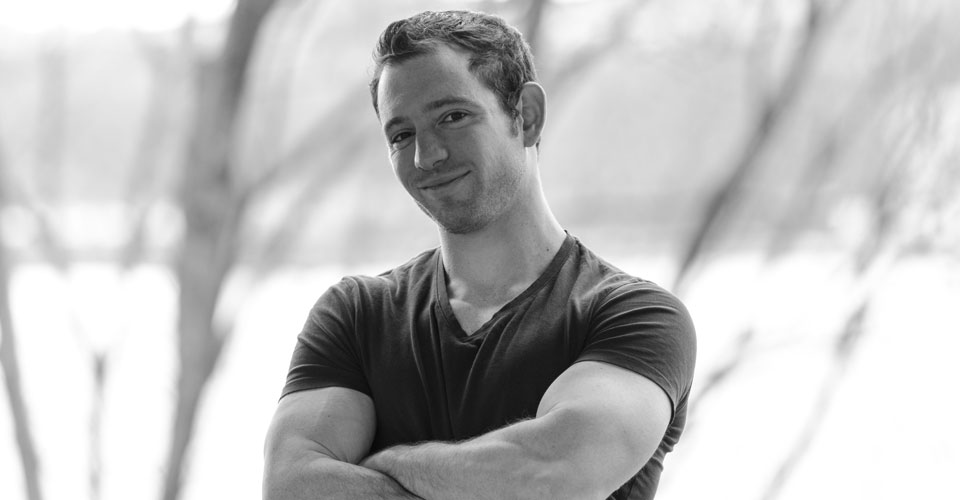 This is not your typical clinical experience. The DmitryPT Concierge Experience provides a level of care unmatched in the rehab field.
Your therapist will meet you at a place of your convenience, including home or office. No rushing to appointments. No waiting in crowded doctors' offices. We handle the trip so you don't have to.
If you require a gym setting, your therapist will meet you in one of several independent gyms convenient to you.
All sessions are a minimum of ONE HOUR, one-on-one, just you and your therapist. You will never work with a student, aide, or unlicensed professional. Ever.
All therapy is hands on, including massage, fascial release, joint mobilization, and exercise using the ManEx™ method. If you require modalities such as ice or electric stimulation, they will be given to you to perform on your own.
You will be given all the exercises and equipment needed to perform your home exercises starting day 1.
You will be given your therapist's direct number to call 24 hours a day if you have any questions.
The therapists at DmitryPT understand how important your family is to your personal health. As such, your immediate family is included in the concierge experience, and can always consult with your therapist for free regarding any health and fitness issues.